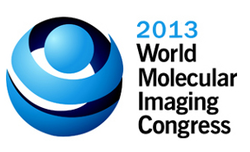 We'll be at the 2013 World Molecular Imaging Congress in Savannah, Georgia this month. If you are at the conference, be sure to drop by booth 312 to see our latest offerings.
This is our first time as an exhibitor at WMIC, and we look forward to meeting new people and old friends, as well as having many interesting discussions. There will be a CT Sabre on display, going through its motions. If you want a sneak preview, you can see a recorded version of what the demonstration will be like on the Parallax Youtube Channel .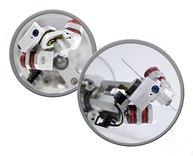 Also, one of the featured sessions at this year's conference is "The Relationship Between Radiology and Molecular Imaging". We've had some experience with adding radiation therapy capabilities to micro-CT scanners . So, if this is an area of interest for you, please stop by to chat after the session.